REAL FRUIT PUREE
REAL FRUIT TASTE
MADE WITH REAL FRUIT PUREE
REAL BANANA, MANGO & PASSION FRUIT PUREE
Dual booster carbohydrate
Great taste from real fruits
No Caffeine, no Maltodextrin
Ammo Natural Energy Gel Contains Dual Action Booster, Multiple Carbohydrate Forms That Release Energy At Different Times, Providing Rapid & Sustained Energy During Exercise For Endurance Sports And Activities.

AMMO NATURAL ENERGY GEL BANANA
AMMO NATURAL ENERGY GEL MANGO
AMMO NATURAL ENERGY GEL PASSION FRUIT
FUEL BY NATURAL INGREDIENTS
Real Food. Pure Goodness at Full Force
SOLAR DRIED BANANA SYRUP
Fast absorption carbohydrate high in potassium and magnesium for mineral replenishment, a pack of AMMO equals eating two bananas.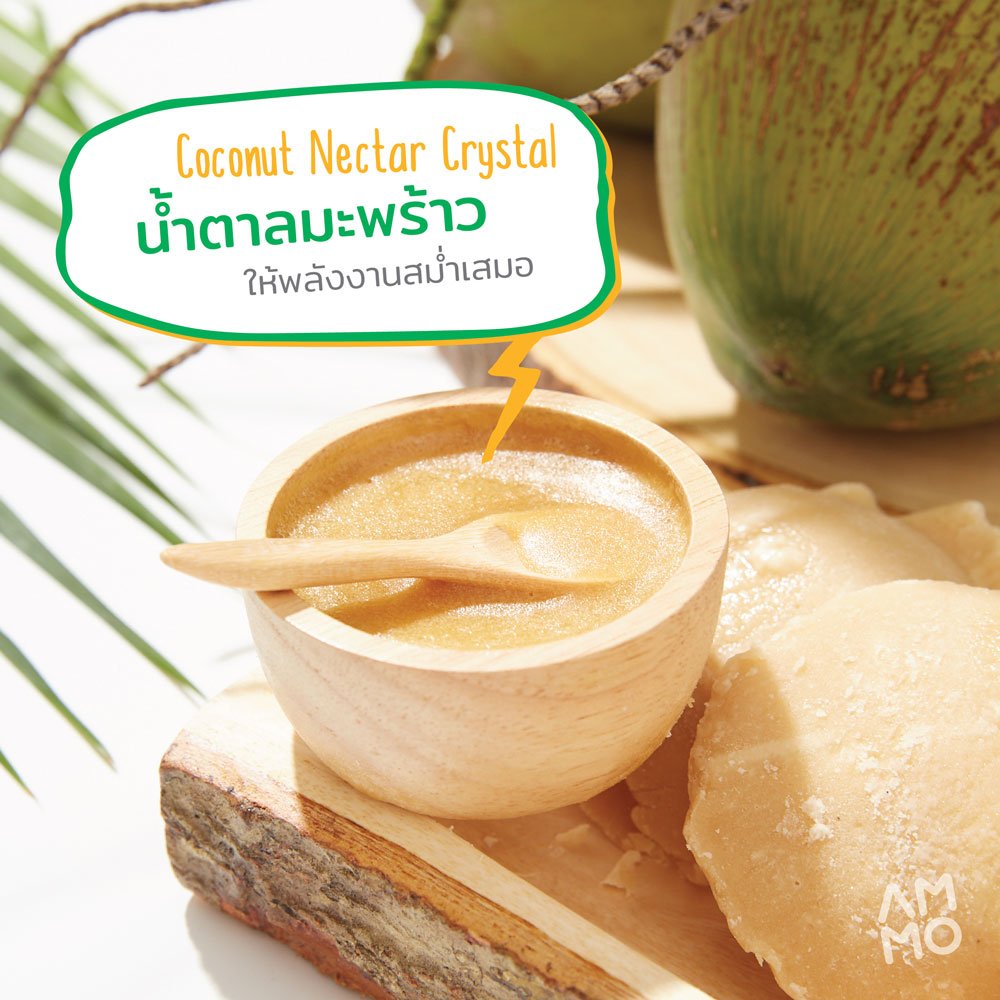 COCONUT NECTAR CRYSTAL
Sustained release type of carbohydrate to provide steady energy throughout your exercise and also rich in sodium, potassium and magnesium.
MILLED CHIA SEED
Superfood that stabilizes carbohydrate absorption to control sugar spike and also packed with Omega 3 and essential amino acids.
FLEUR DE SEL (SEA SALT)
Purest form of salt with high mineral complexity. Replenishes sodium chloride and essential electrolytes to maintain water balance in your body while exercising.